Broadcasting on the Internet.
Supporting the local community and connecting globally.
Our Work
mindIT TV is a project of mindIT systems to take advantage of the new media movement, keeping in mind the axiom "Think Local, Act Global". What we are trying to do is to present stories of interest to our local community, that at the same time might resonate with a wider audience. In that way we hope to allow different voices to be heard, and faces seen....perhaps it will be yours.......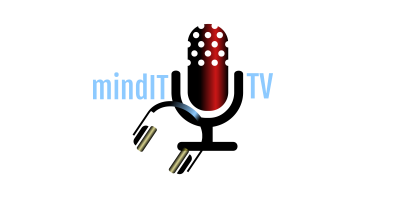 On the Road.
mindIT systems has provided streaming services for the WNBL, BigV, MMBL, MUVJBL (Victorian Championship, League and Regional) Finals, CBL and the AUDB Superleague since 2012.
Live Sport Australia
Showcasing Australian sport globally, live and on demand online. Ensuring Australia remains at the forefront in developing sports technology.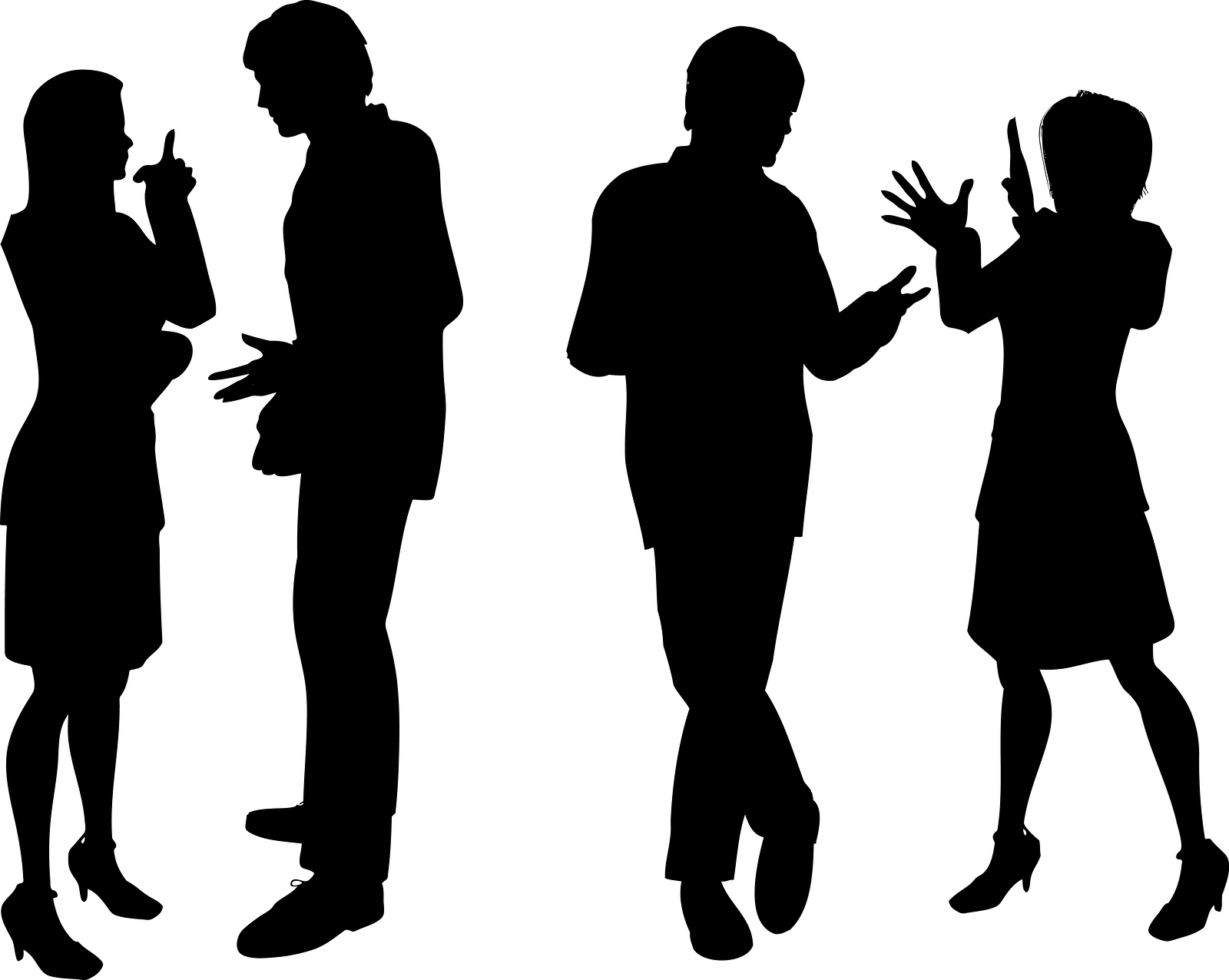 Seminar Services
mindIT systems can provide live streaming or recording services for your Seminar, Conference or Meeting. Recent events include Book Launches, Charity Functions and Award Dinners.
Latest News! Bushfire Relief Support
From January to June 2020, any margin on top of cost for sale of items in our store will be donated to the Red Cross to support communities in Australia affected by bush-fire. Support is needed in both the short, medium and long term. You can help by purchasing product or by donating directly: https://fundraise.redcross.org.au/drr

mindIT systems appointed as vMix reseller
Now you can purchase software and/or support for vMix Live Production Software. vMix is a Software Video Mixer and Switcher that utilises the latest advances in computer hardware to provide live HD video mixing, a task previously only possible on expensive dedicated hardware mixers. vMix also functions as live streaming software that allows you to publish your live productions directly to the Internet!

Latest Birddog Product
Birddog has ramped up the release of their product range over the last few weeks. On the software front Comms Pro now joins Central Pro as premium products. These two products expand on the functionallity of the free LITE versions by allowing users to scale up to support dozens of Birddog devices on the network.
On the camera front the P100 joins its bigger brother the P200 in release. This cost-effective solution brings the same NDI connectivity but also allows for simultaneous SDI and HDMI output. With a 10x Optical Zoom it is ideal for smaller studios and conference rooms.
Also now available are the all weather range of PTZ cameras. The A200 and the A300 are perfect for high quality permanent outdoor use on campus or in stadiums. Some of their features include:
* All Weather, IP67 rated * Full NDI and SDI outputs * PoE (with optional PoE injector) * Sony CMOS backlit sensor * Sony Image Module - Zoom, Autofocus, Lens * 30x Optical Zoom * 360 degree continuous rotation * Lens wiper for rain and snow * Internal heater to eliminate fog * Rated to operate from -40 to +60 degrees Celsius (-40 to +140 Fahrenheit)
Not to forget the convertor range, the latest firmware for the Birdodg NDI Studio and Mini is now available. This includes support for NDI 4, the latest release of NDI from Newtek.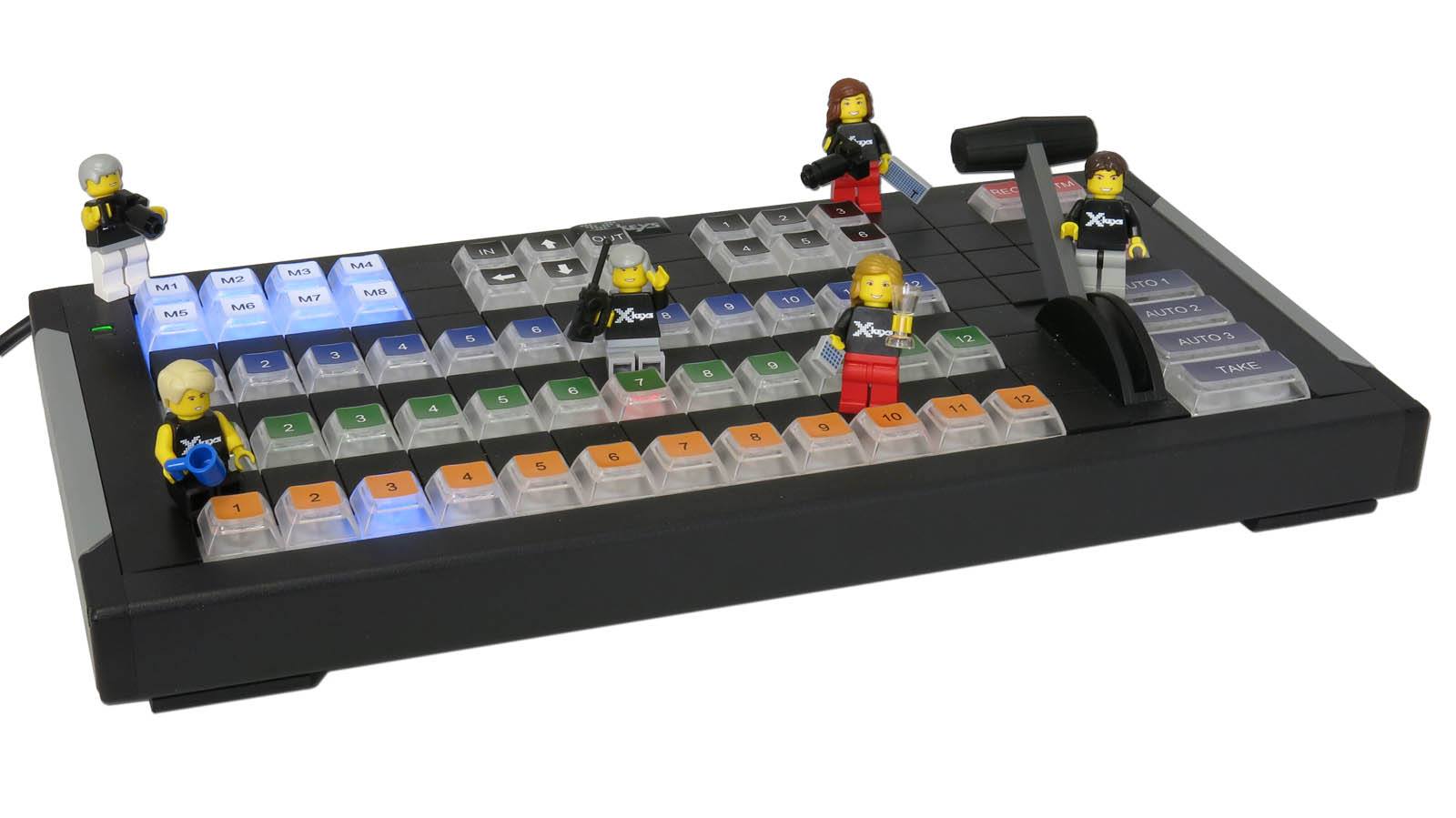 X-Keys hit the store!
X-Keys product from PI Engineering is now available for purchase in the store. These rugged progammable devices can be used natively with vMix and other production switchers, and can also support NLE's and other productivity software.
Some of our Partners