Supporting the local community and connecting globally.
Our Work
mindIT TV is a project of mindIT systems to take advantage of the new media movement, keeping in mind the axiom "Think Local, Act Global". What we are trying to do is to present stories of interest to our local community, that at the same time might resonate with a wider audience. In that way we hope to allow different voices to be heard, and faces seen....perhaps it will be yours.......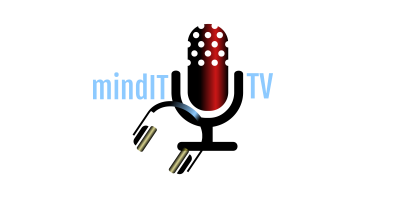 On the Road.
mindIT systems has provided streaming services for the WNBL, BigV, MMBL, MUVJBL (Victorian Championship, League and Regional) Finals, CBL and the AUDB Superleague since 2012.
Live Sport Australia
Showcasing Australian sport globally, live and on demand online. Ensuring Australia remains at the forefront in developing sports technology.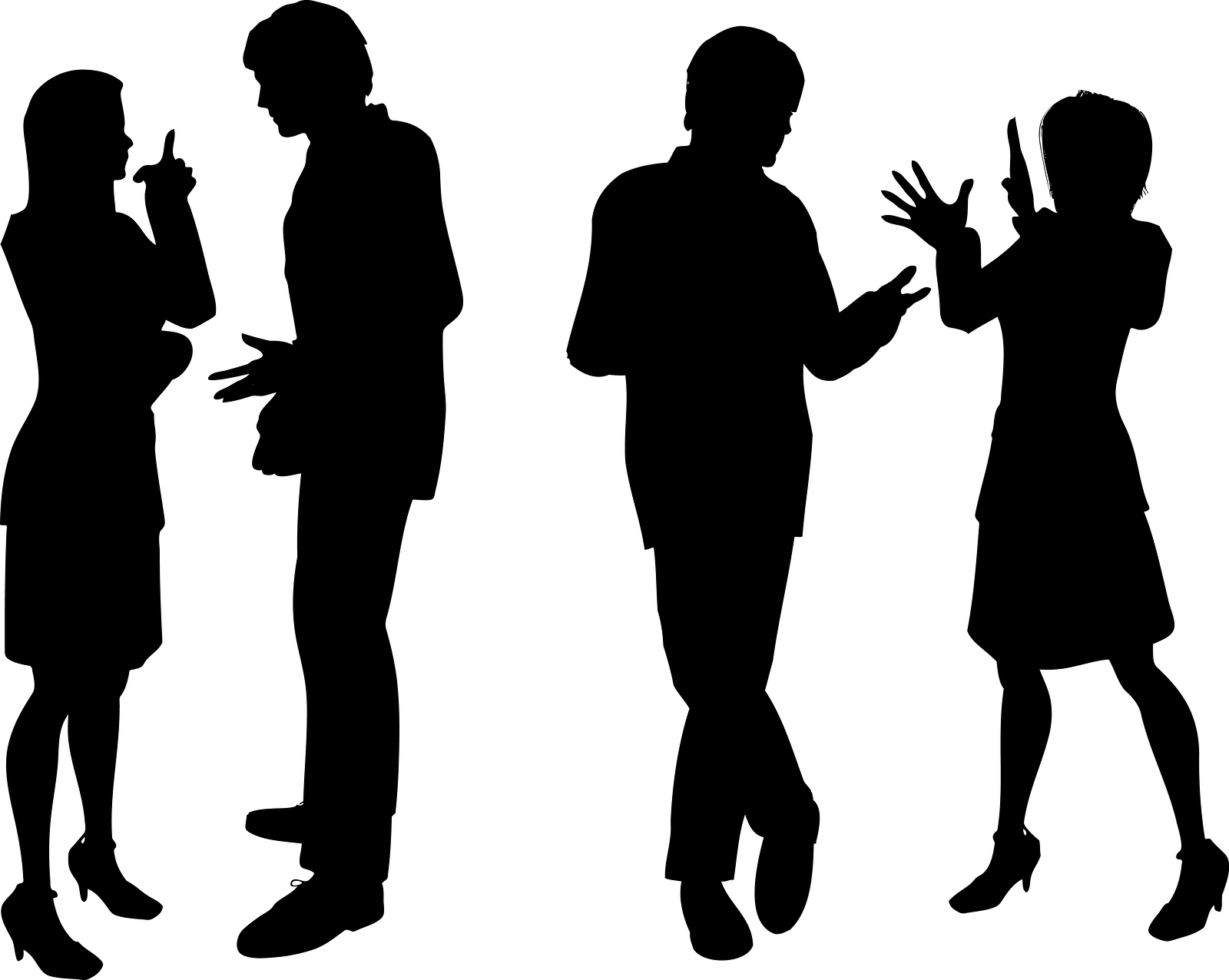 Seminar Services
mindIT systems can provide live streaming or recording services for your Seminar, Conference or Meeting. Recent events include Book Launches, Charity Functions and Award Dinners.
Latest News! NDI® 5 released.
Talk to us how NDI® 5 will support your workflow.
So, what's new in NDI® 5?
Talk to us how NDI® 5 will support your workflow.
NDI® Bridge – transport complete NDI streams over LAN, WAN or public internet
NDI® Audio Direct – making audio-over-IP easily available for software-based audio applications
NDI® Remote – simply add remote guests to your productions.
Billions of devices NDI® enabled through support for ARM
New Reliable UDP transmission protocol
New network interface management for NDI
Simple private NDI® network set-up
Adobe Creative Cloud plug-in improvements
All-new Final Cut Pro plug-in
New NDI® Tools quick launcher with step by step setup guides


vMix v24 released.
Now you can purchase software and/or support for vMix v24 Live Production Software. This version expands Instant Replay for up to 8 cameras and a new replay engine which supports framerate of up to 240fps, and now includes over 300 new title templates, including titles, social and stingers in all editions. vMix is a Software Video Mixer and Switcher that utilises the latest advances in computer hardware to provide live HD video mixing, a task previously only possible on expensive dedicated hardware mixers. vMix also functions as live streaming software that allows you to publish your live productions directly to the Internet!

Latest Birddog Product
In the last 18 months BirdDog has increased their hardware product line in the market from 2 products (Studio and Mini) to:
Studio
Mini
P100
P200
A200
A300
P400
P4k
PF120
PTZ Keyboard
Flex In
Flex Backpack
Flex Out
4K HDMI
4K SDI
4K QUAD
Play
Cloud Connect
NDI Wallplates
SDM Family
Talk to us about any of these products.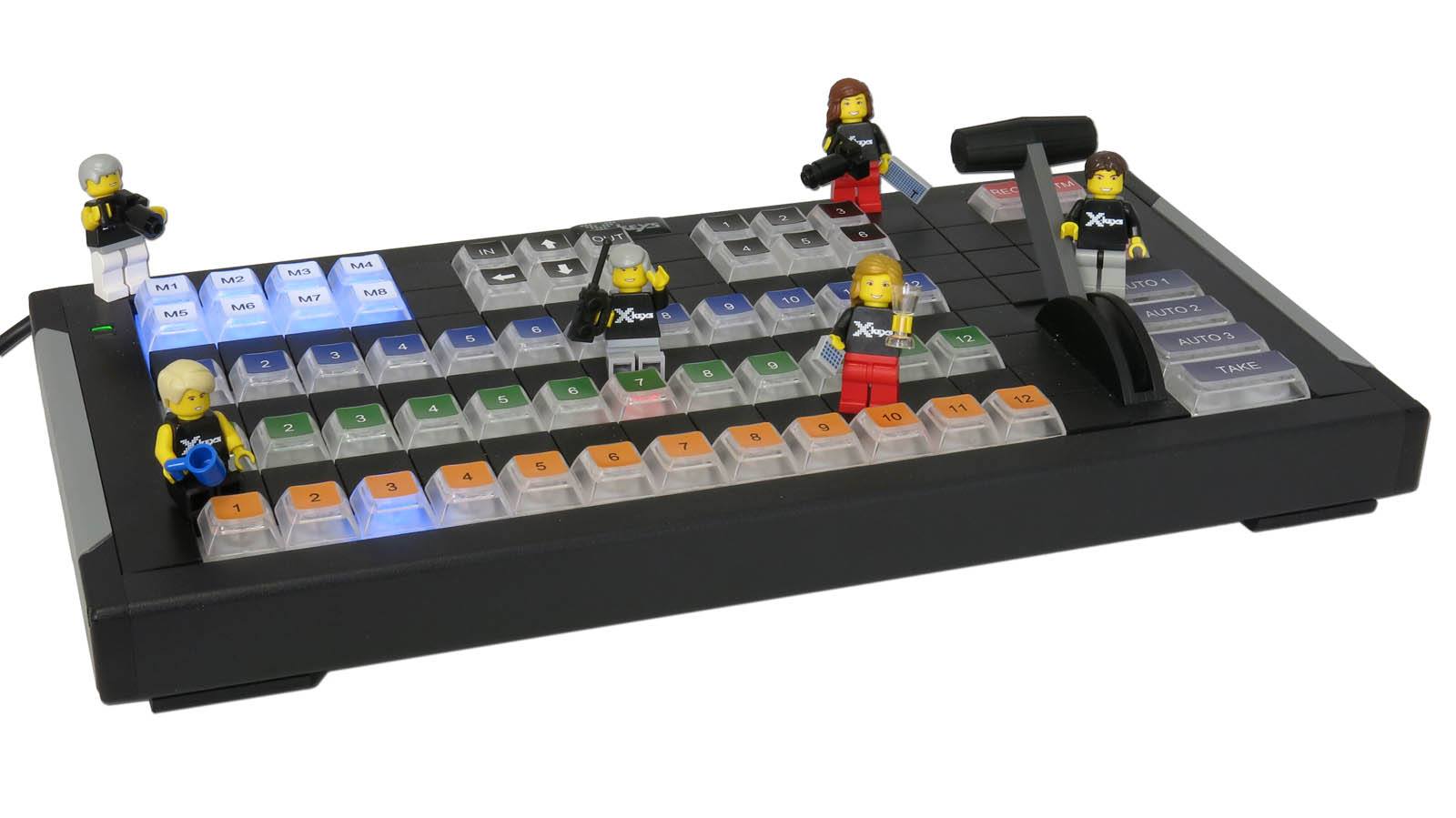 X-Keys hit the store!
X-Keys product from PI Engineering is now available for purchase in the store. These rugged progammable devices can be used natively with vMix and other production switchers, and can also support NLE's and other productivity software.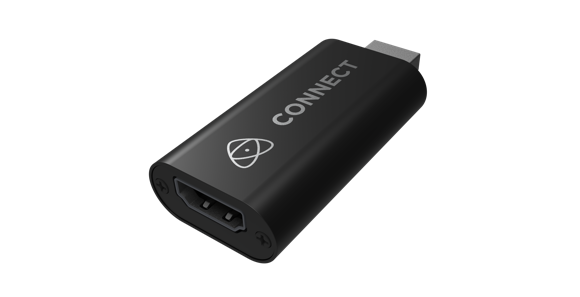 Atomos Connect 4K
Atomos—the maker of HDMI monitor/recorders like the popular Ninja V, has just released a 4K HDMI-to-USB capture card that lets you turn your professional camera into an ultra-high quality webcam for streaming or video conferencing. The best part? It costs just $135.00AUD.
Atomos has dubbed the Connect "a convenient, reliable, and affordable bridge between professional 4K video capture and high frame rate UVC streaming over USB." The key word there is "affordable."
Whether you want to use a popular streaming solution like vMix, set up a multi-cam "production" at home, or you connect to Zoom or Teams by turning your HDMI enabled camera into high-end webcam, the Atomos Connect is a plug-and-play solution that will get you there.

Central Control
Take control of your show. Plug in controllers from a wide range of supported partners, and then map controls to supported video switchers, media servers and audio mixers. With Central Control, one operator can take control of every aspect of a production – even remotely, whether on your local network or across the internet.
Central Control allows you to use those old midi devices and control surfaces you spent dollars on in the past and give them new life!