Supporting the local community and connecting globally.
Our Work
mindIT TV is a project of mindIT systems to take advantage of the new media movement, keeping in mind the axiom "Think Local, Act Global". What we are trying to do is to present stories of interest to our local community, that at the same time might resonate with a wider audience. In that way we hope to allow different voices to be heard, and faces seen....perhaps it will be yours.......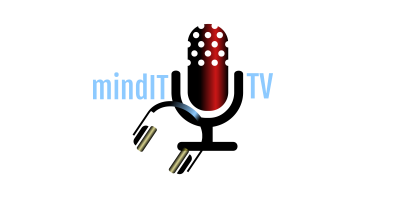 On the Road.
mindIT systems has provided streaming services for the WNBL, BigV, MMBL, MUVJBL (Victorian Championship, League and Regional) Finals, CBL, the AUDB Superleague and many other clients since 2012. Talk to us about how live streaming can support your event.
Live Sport Australia
Showcasing Australian sport globally, live and on demand online. Ensuring Australia remains at the forefront in developing sports technology.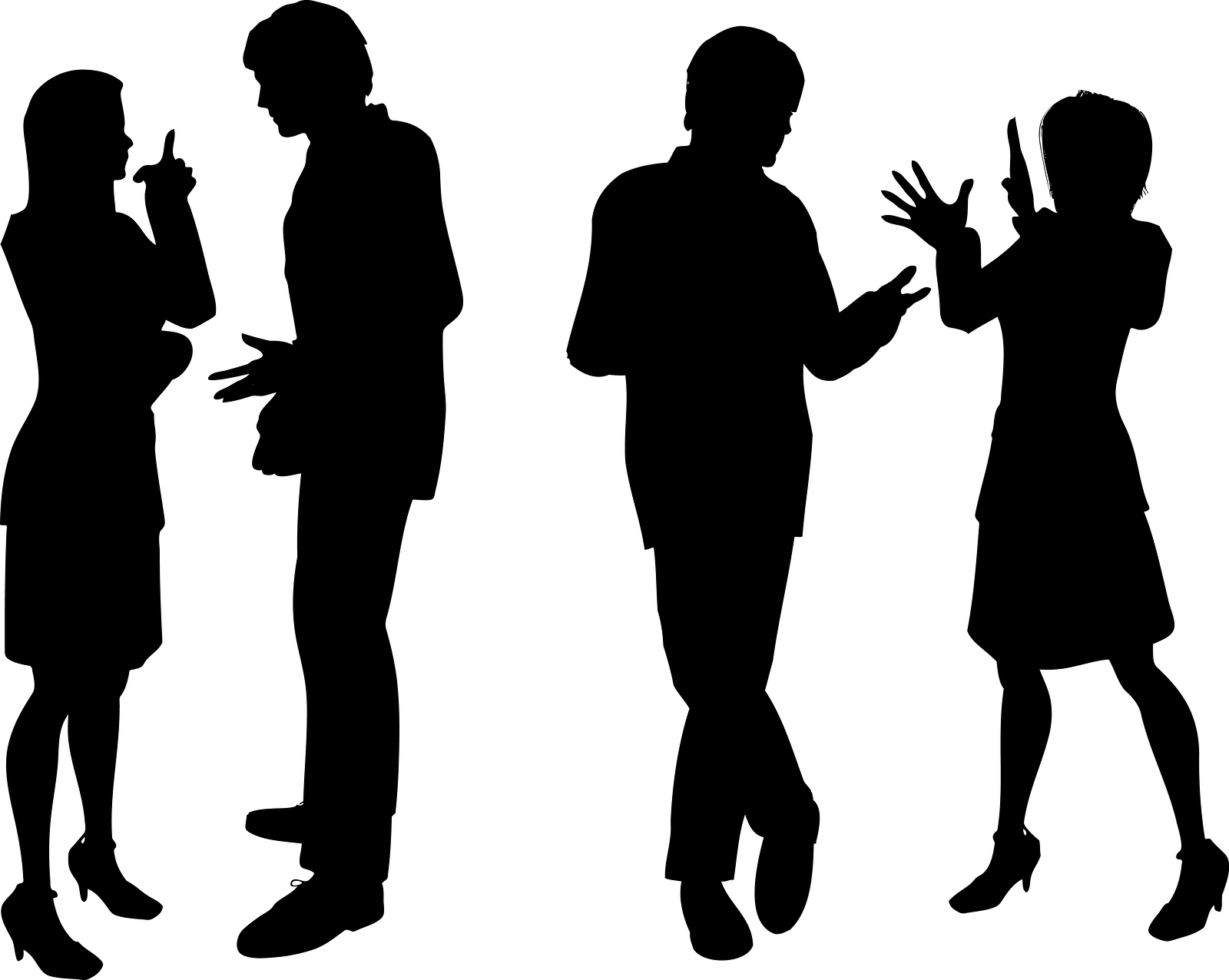 Seminar Services
mindIT systems can provide live streaming or recording services for your Seminar, Conference or Meeting. Recent events include Book Launches, Charity Functions, Award Dinners and Community Events.
Latest News!
At mindIT systems we have been a bit quiet lately, gearing up for all the new product in 2023 and a number of exciting projects. However we are pleased to let you know that vMix 26 is in Beta and having given a solid workout over the last few months we are looking forward to offering it to you on official release. Get in tough about how to upgrade your licence. P.S. Did you know that vMix is in use at the United Nations?

In other news mIndIT systems has also become a Kiloview reseller. This aligns with our NDI everywhere strategy. Talk t us about their product offering and how you can use them in your workflow.
Talking NDI, we have in country stock of the NETGEAR AV Line M4250 8 Port PoE+ switch. These are highly sought after around the world and as we use them ourselves can attest to the ease of use and reliability in an NDI environment.

mindIT systems has also become a reseller for a new to Australia bonding solution which we will launch in the near future. This solution will bond up to five separate 4G/5G dongles into one connection providing redundancy and increased capacity. We have already tested it in the field at a number of event and it has proved its worth. Unlike a number of other solutions this can be used for data as well as video and is really cost competitive.

Finally, we are involved in a project to implement a new ICT solution for a Timorese NGO Klibur Domin, and would love you to support our efforts to support theirs! Please have a look at the video below, view their website and if you are able contact us about the project and what support we are looking for. http://kliburdomin.tl/ https://youtu.be/tX8eWostKK8

vMix v25
Now you can purchase software and/or support for vMix v25 Live Production Software. This version expands Instant Replay for up to 8 cameras and a new replay engine which supports framerate of up to 240fps, and now includes over 300 new title templates, including titles, social and stingers in all editions.

vMix is a Software Video Mixer and Switcher that utilises the latest advances in computer hardware to provide live HD video mixing, a task previously only possible on expensive dedicated hardware mixers.

vMix also functions as live streaming software that allows you to publish your live productions directly to the Internet!

Latest Birddog Product
Whilst it has been a quiet time for us, over at BirdDog it has been anything but. The upgrades and new products are rolling out at a constant pace.

Not only did BirdDog go public in 2022, but they have released the first round of LTS firmware for their camera range (converters on the way), shipped the Play and Wallplates, released new versions of software including BirdDog Cloud 3 and Cam Control, and introduced the new cameras the P110, P120 and the p240. Unfortunately this also marks the end of the P100 and the P200, but the new cameras bring enhanced sensors and a Mohawk tally light amongst other upgraded features.

Talk to us about any of the BirDog products.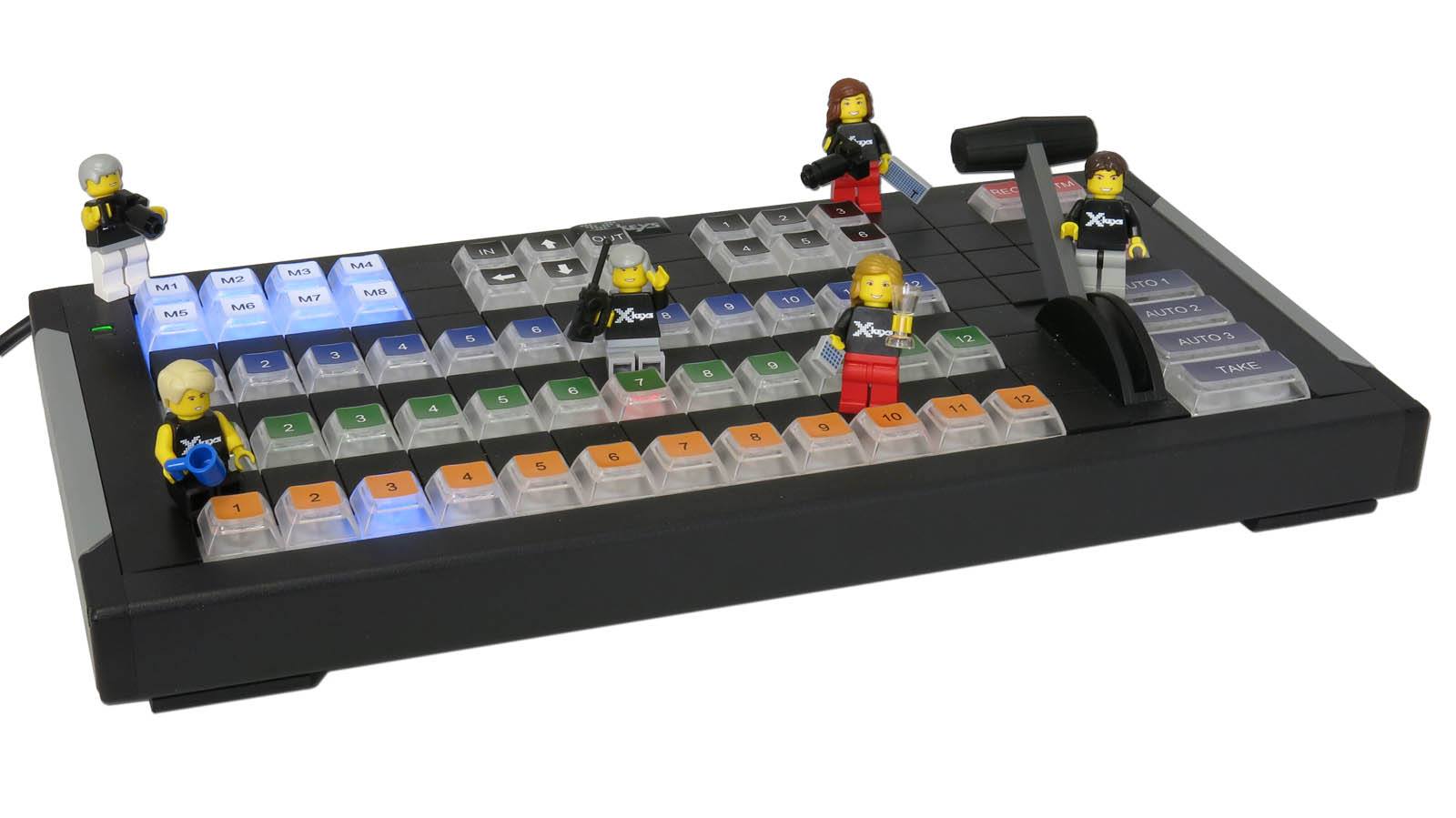 X-Keys hit the store!
X-Keys product from PI Engineering is now available for purchase in the store. These rugged progammable devices can be used natively with vMix and other production switchers, and can also support NLE's and other productivity software.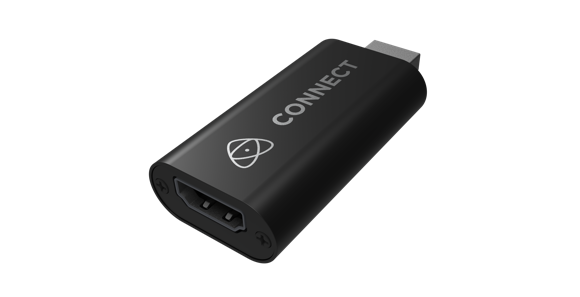 Atomos Connect 4K
Atomos—the maker of HDMI monitor/recorders like the popular Ninja V, has just released a 4K HDMI-to-USB capture card that lets you turn your professional camera into an ultra-high quality webcam for streaming or video conferencing. The best part? It costs just $135.00AUD.

Atomos has dubbed the Connect "a convenient, reliable, and affordable bridge between professional 4K video capture and high frame rate UVC streaming over USB." The key word there is "affordable."
Whether you want to use a popular streaming solution like vMix, set up a multi-cam "production" at home, or you connect to Zoom or Teams by turning your HDMI enabled camera into high-end webcam, the Atomos Connect is a plug-and-play solution that will get you there.

Central Control
Central Control continues to add new features and with the release of v3 comes a new pricing structure. Talk to us about upgrading to the latest version to take advantage of Teleprompter, WebPanel, PTZ Control and much more.

Take control of your show. Plug in controllers from a wide range of supported partners, and then map controls to supported video switchers, media servers and audio mixers. With Central Control, one operator can take control of every aspect of a production – even remotely, whether on your local network or across the internet.
Central Control allows you to use those old midi devices and control surfaces you spent dollars on in the past and give them new life!
SEETEC-Feelworld
Known for their range of on-camera monitors Feelworld has introduced a PTZ camera range. Headlining this is the 20xNDI|HX camera which is a great option for those needing PTZ functionality but wishing to control their budgets.

The FEELWORLD NDI20X is a full HD PTZ camera with 20x optical zoom, simultaneous NDI/IP, 3G-SDI, HDMI video output interfaces. Supporting PoE , which allows you easily transmit all data and power for the device only by one cable. It is ideal for video conferencing, education, live broadcasting, broadcasting and churches.

Netgear AVline Switches
An entirely new series of switches developed and engineered for the growing audio, video over IP (AV over IP) market. These AV Line switches combine years of networking expertise with best practices from leading experts in the professional AV market.
The M4250 switches, available in a range of configurations, are designed for a clean integration with traditional rack-mounted AV equipment.
A sleek, black display panel provides port and activity status in the front, with all power and network cabling neatly organized in the back.
Take the hassle out of network management for AV with these switches.